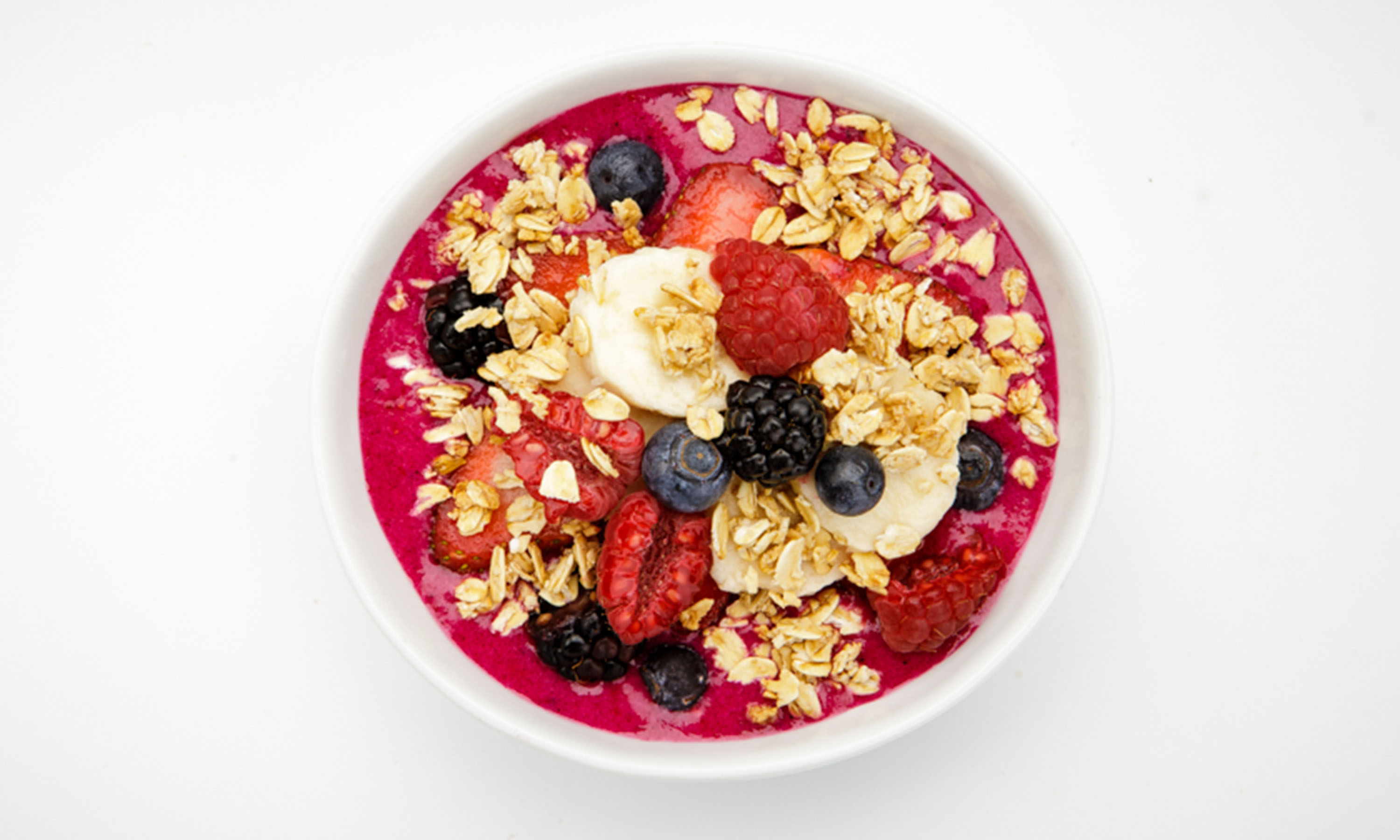 Now Serving Breakfast At Select Locations
Love breakfast? Well, so do we! We are now serving breakfast at our Downtown LA, Hillcrest, Sunset and Yerba Buena locations from 8am – 11am every day. Whether you're headed to work or looking to grab a cup of coffee, we know you'll love our breakfast items as much as we do!
Breakfast Burritos
Traditional – Eggs, Bacon, Cheddar on Wheat Tortilla
The Ultimate – Eggs, Farro, Kale, Cheddar, and Chicken Sausage on Wheat Tortilla
Very Vegetarian – Eggs, Farro, Kale, and Cheddar on Wheat Tortilla
Parfait Bowls
Triple Berry – Overnight Chia Oats and Blueberry Compote topped with Taro Greek Yogurt and Fresh Strawberry, Raspberry, and Granola
Dragon Fruit – Dragon Fruit Smoothie blend topped with Rolled Oats, Fresh Banana, Blueberry, Strawberry, Chia Seed, and Toasted Oats
We're even serving delicious pastries and coffee. Ready to order? Click here to get started!